The SturFit Leisure Centre is host to many different groups, clubs and classes which take place every week and throughout the year. Hover on the 'Clubs' tab above and you can click through to the many individual activities which regularly take place here. There is something to suit most tastes and ages.
All of these organisations welcome enquiries from potential new members or participants. Contact details are shown in the individual club pages, including links to e-mail addresses and external website where available.
See the timetable to get some idea of what we offer from week to week. Remember some groups only operate during school term time, so do check ahead!
If you're interested in hosting your own club at the centre, then do please get in touch. Fees are reasonable and  heating and audio/visual facilities are also available. Remember too that the complex includes two smaller function rooms, each available for committee meetings, children's parties etc. that can be booked independently of the main hall.
Please enquire through our contact form, or call the Centre on 01258 471774 for further details or information.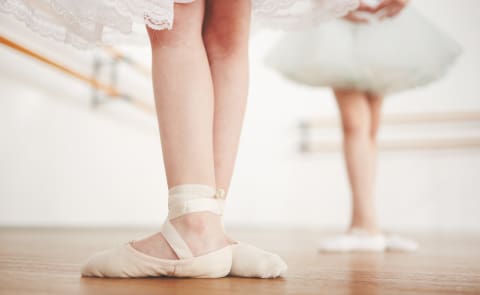 UNIQUE DANCE COMPANY
From beginners to dancers of experience and skill.
Louise prepares her students for a number of different examinations but the focus of all her classes is to make the dancing experience a fun one whilst developing physical confidence and poise.
Read more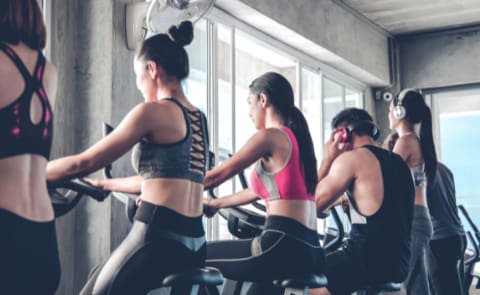 SPINNING
An excellent way to burn calories
In a class, the instructor will sit on a bike in front, facing a room full of people – each on their own bike. The music is LOUD to help motivate the exercisers!
Spinning Class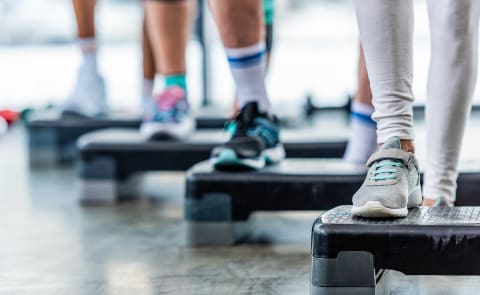 STEP
A classic cardio workout
Step aerobics moves range from simple to advanced. The most basic is a step-up, step-down. Once you get more experienced, you will do moves that take you over the top and around the step forwards, sideways, and backwards.
Read More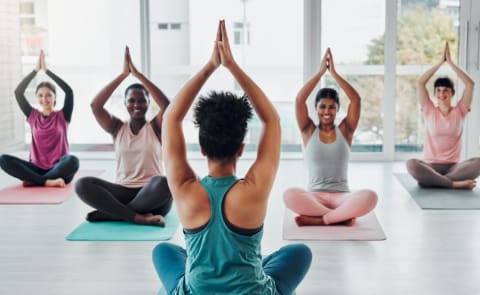 HATHA YOGA
Conscious of mind, body, and soul
Hatha Yoga is a type of Yoga in which the main emphasis is on physical exercises, poses or asanas, also breathing exercises (pranayama) and relaxation. The consciousness of the body, mind, and spirit of unity.
Read more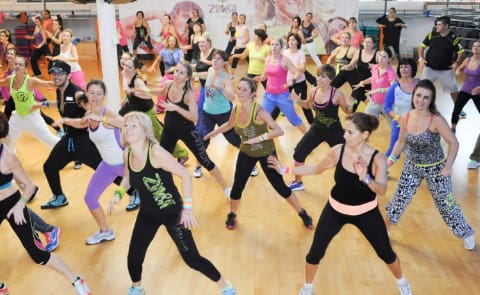 ZUMBA
A musical world tour in 60 fun and fast minutes.
Zumba Fitness is a dance based cardio workout that takes you on a musical world tour in 60 fun and fast minutes.
It can be a low, medium or high impact class – you choose your level from the choices given and how you feel on the night.
Read more