A RESOURCE FOR THE
LOCAL COMMUNITY
Sturfit is a not-for-profit charity (charity no. 1147051), managed by Roger Teasdale on behalf of the Sturfit Trustees, as a resource for the local community. We run almost exclusively on the strength of our community volunteers and unpaid voluntary trustees – and we're always glad of offers to help!
The centre can be used for a variety of community, social and commercial activities, including but not restricted to meetings, small conferences, classes, clubs, arts and crafts, sports activities, dance classes, birthday parties, engagement parties, christening/communion receptions, slimming clubs and martial arts classes. To make a booking enquiry, please call us on 01258 471774.
There is a community gym on site, offering a wide range of cardio machines, weight machines and a free weights area.
Monday to Friday: 7.00am – 1.00pm and 4.30pm – 8.30pm
Saturday, Sunday and Bank Holidays: 8.00am – 12.00pm
Experienced staff are always on hand to assist with any special requirements.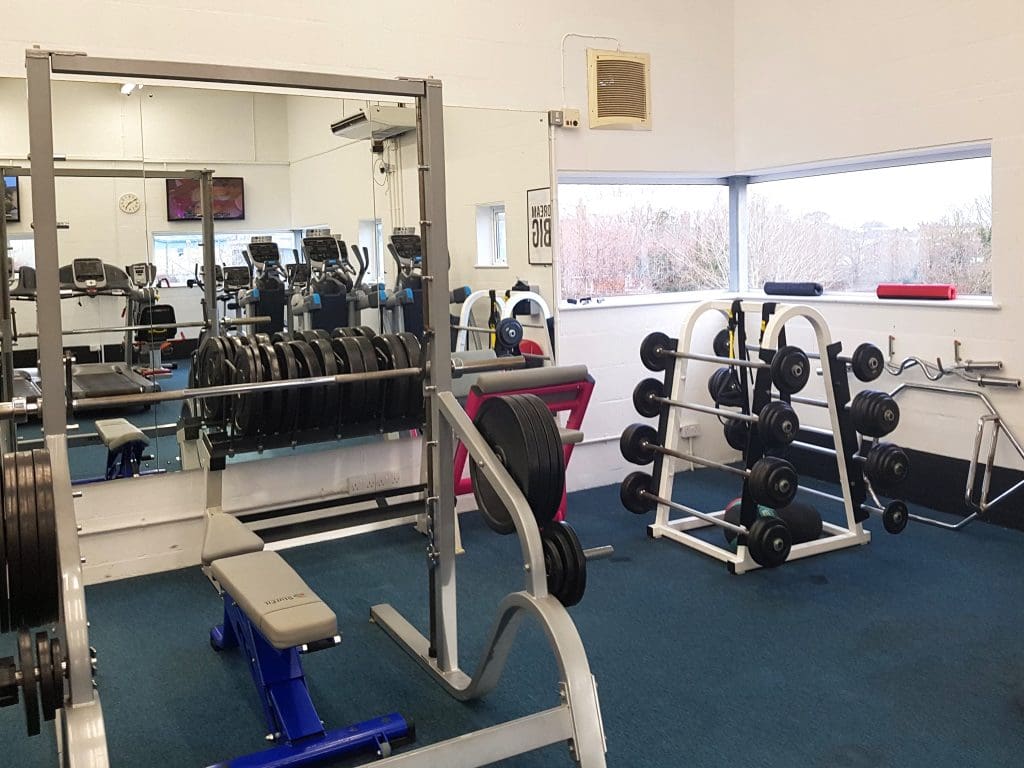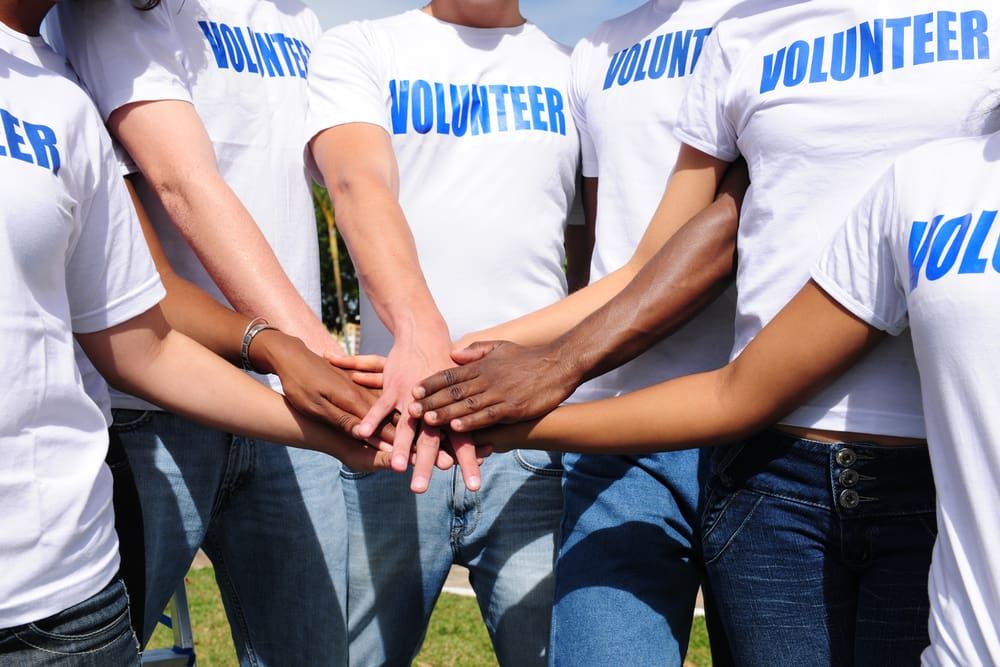 VOLUNTEERS
SturFit simply could not run without our volunteers.
We welcome anyone who would like to get involved by offering some of your spare time to help – you can volunteer at times convenient for you. As a volunteer you will be investing in your own community – 'giving something back' – and you will get to know your own neighbourhood.
JOIN OUR VOLUNTEERS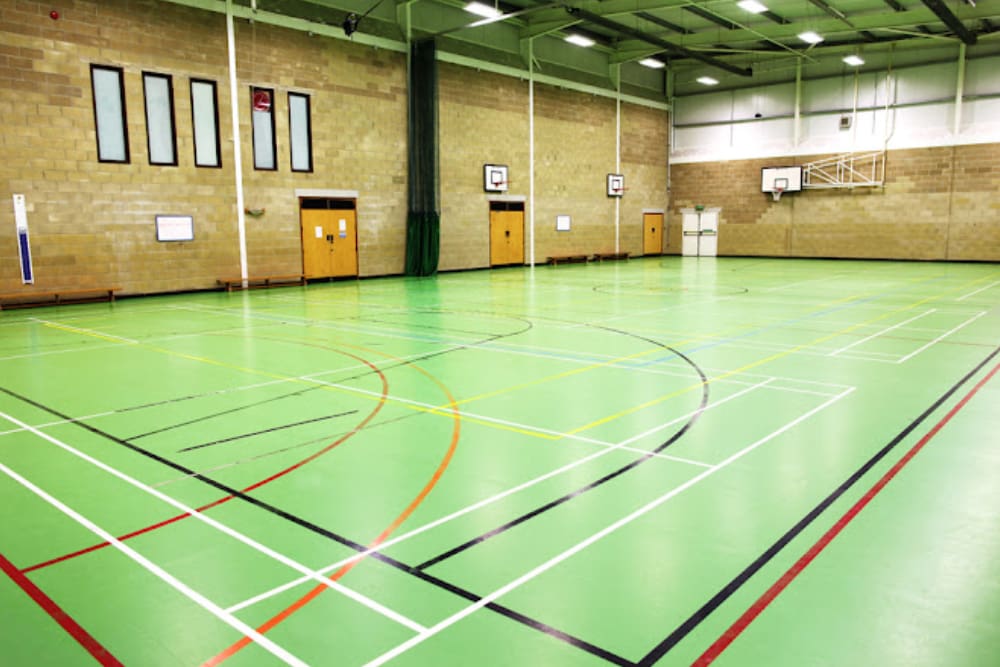 THE TRUSTEES
Sturfit is a charitable trust led by six volunteer Trustees.
Following a long period of interim arrangements, the county has recently issued a three year licence offering continuity to Sturfit to provide community access to the centre. Sturfit rely on the efforts of a group of volunteers to run the facility for the benefit of clubs and classes who book space for their activities.
SEE OUR TRUSTEES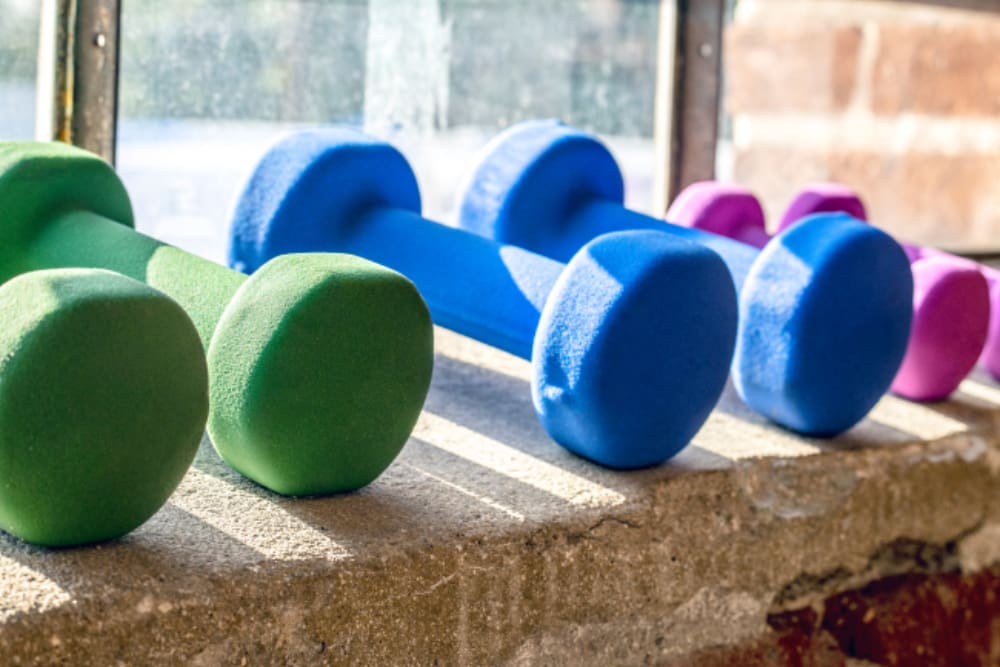 ARTICLES OF ASSOCIATION
All profit made goes back into the centre improving the facilities for the local community.
Some people may not be aware, but Sturfit is a non-profit organisation. As such, there are certain documents we're legally obliged to produce and make public – so this page is simply for that purpose, to show off our Articles of Association.
Read Articles
MEET THE TEAM
Our wonderful trainers are very happy to help you with anything.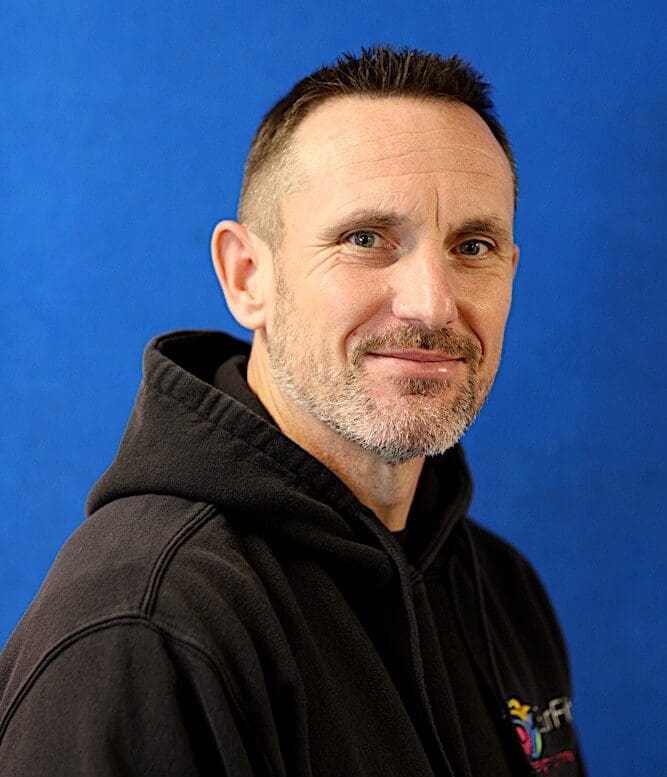 Roger Teasdale
Centre Manager
I attained my Diploma in Personal Training with Future Fit between 2012 and 2015 whilst transitioning from a full (22+ year) army career. It was during my time in the Army that I discovered my passion for fitness – in particular after having been sidelined with a back injury for a few years and having to 'rebuild' myself. This first-hand experience of injury recovery and how to safely lose weight and return to fitness has proven invaluable so far both during the study to qualify and whilst working with clients.
Roger Teasdale – Centre Manager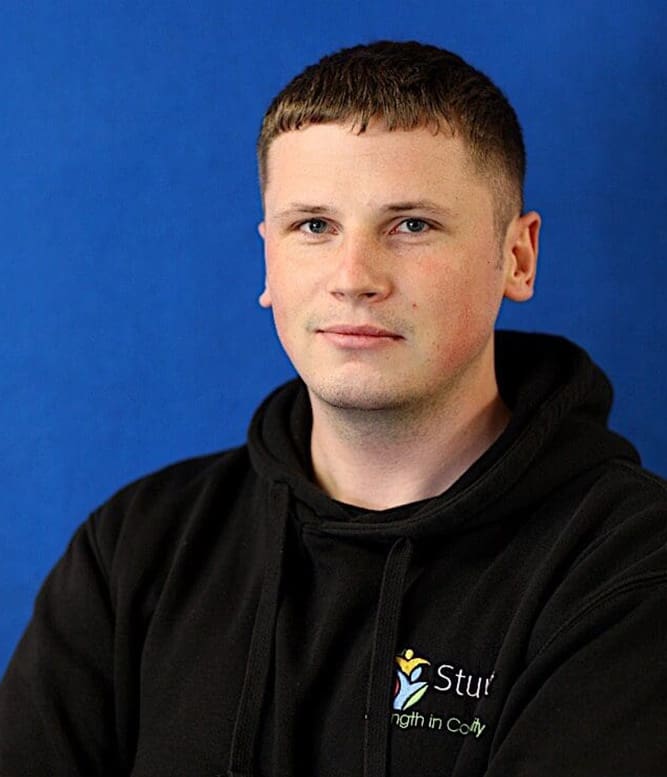 Leighton Teasdale
Gym Instructor
After leaving school I worked in the motor trade for 5 years and during that time I also became an on-call firefighter here in Sturminster Newton.
Leighton Teasdale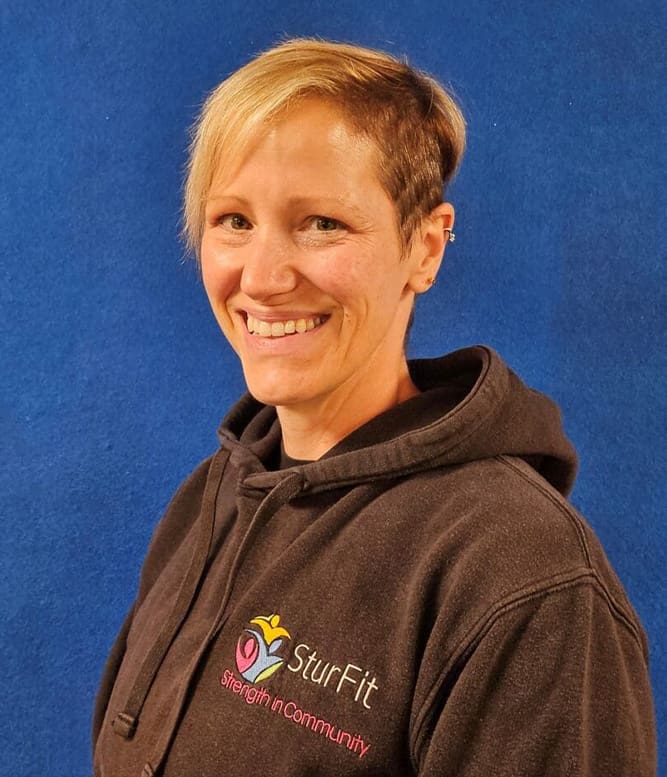 Hayley Goddard
Gym Instructor
I'm a fitness loving mum of 3 & I live in Henstridge with my partner, children, cat & dog!
I've had a growing interest in fitness for the past 20 years and finally decided it was the right time to take it to the next level.
Hayley Goddard