ABOUT STEP
Step aerobics is a classic cardio workout. It has lasted for decades for a simple reason: It delivers results.
Step aerobics ranges from simple to advanced. The most basic is a step-up, step-down. Once you get more experienced, you will do moves that take you over the top and around the step forwards, sideways, and backwards. An element of coordination is required.
Step is a great, fun workout, it is low impact but high intensity and is suitable for everyone as you can change the height of the step depending on your ability, weight, height and fitness level.
All abilities welcome. Booking is essential as places are limited.
WHAT YOU WILL NEED
Comfortable soft soled shoes

Comfortable clothing

Hand Towel

Water Bottle
INSTRUCTOR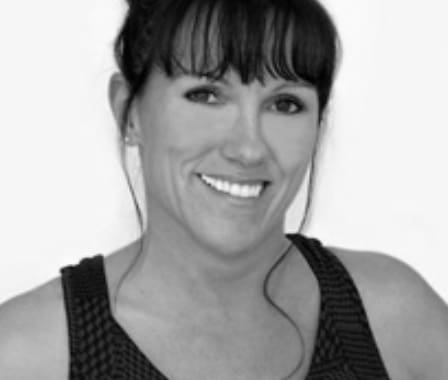 I have worked at the Leisure Centre since 2001 when it was then run by NDDC, I stayed on when Jurassic Leisure took over, and I am still here with Stur-Fit, self-employed.
SALLY-ANN LIPOP
Group Exercise Instructor (Spinning & Step)
JOIN THE STEP CLASS
WITH SALLY-ANN